Here are a few pinewood derby car pics we wanted to share with you. We hope they inspire you to want to build beautiful and fast pinewood derby cars!
Most of the decals used we have in stock. If we don't carry them we can get them for you. Please email me if you have questions on how we made these cars. We want to help you.
Thanks and good racing!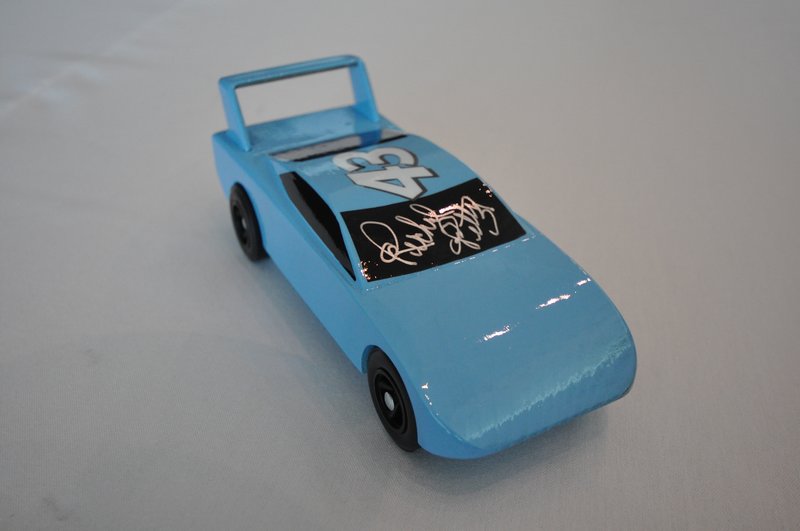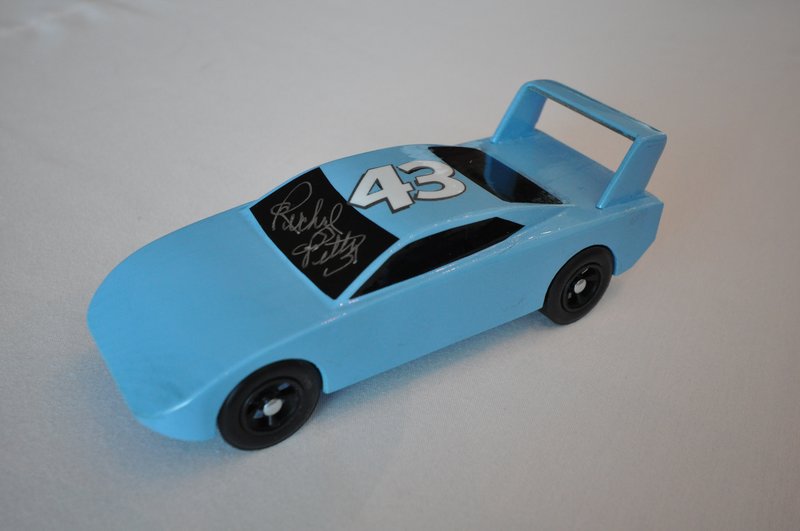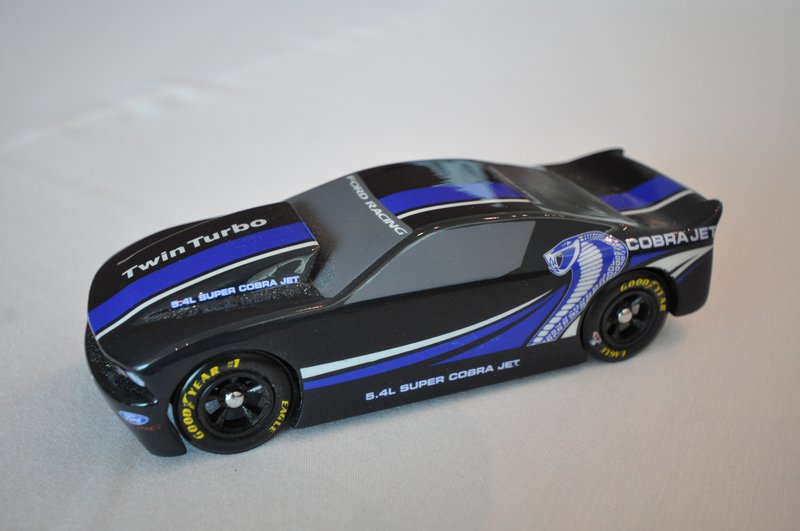 This Car Won the 2016 SEMA Derby Drags! Stock Division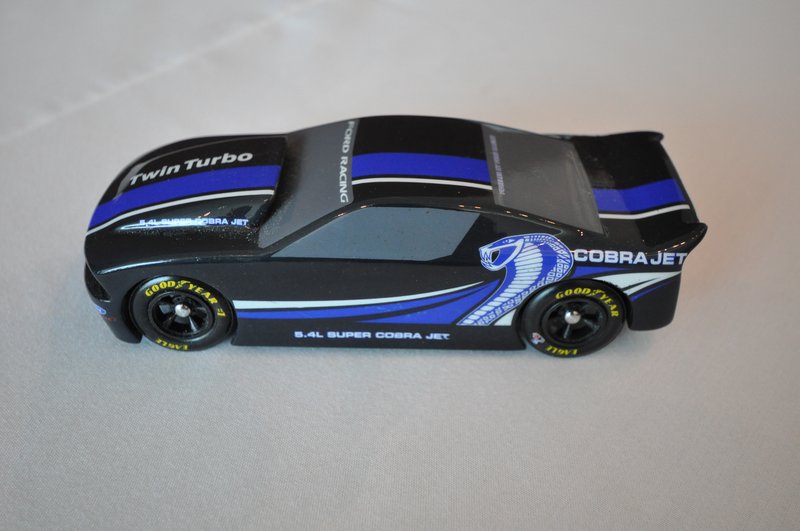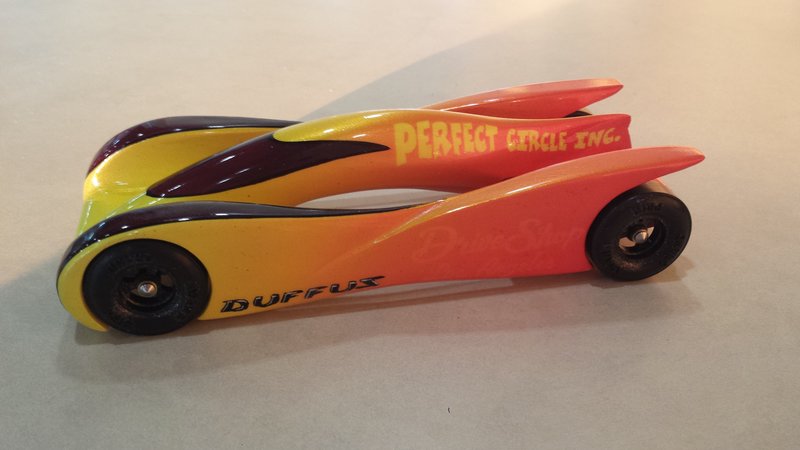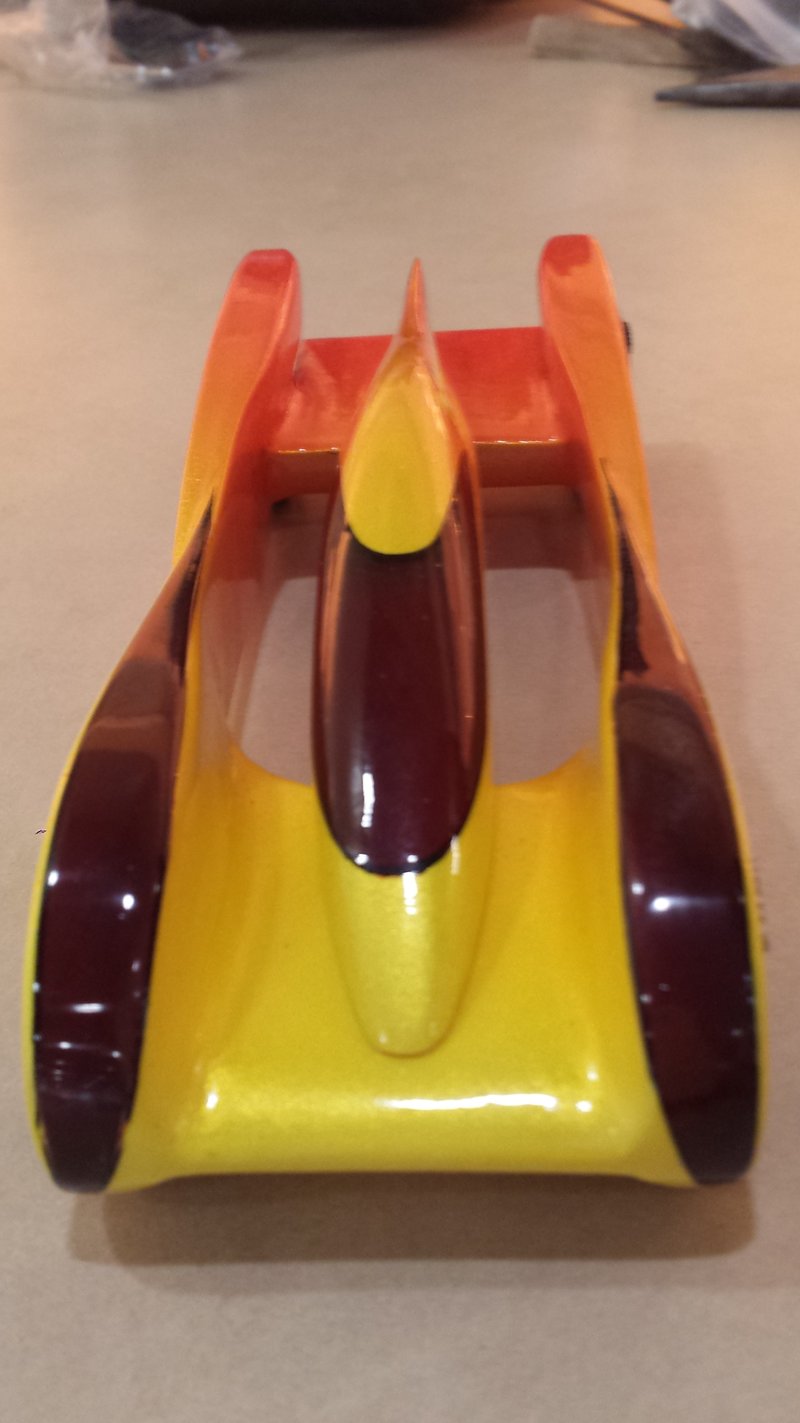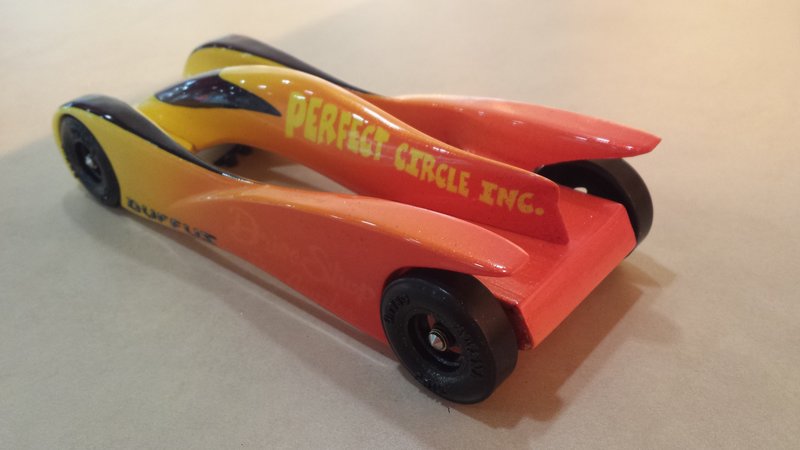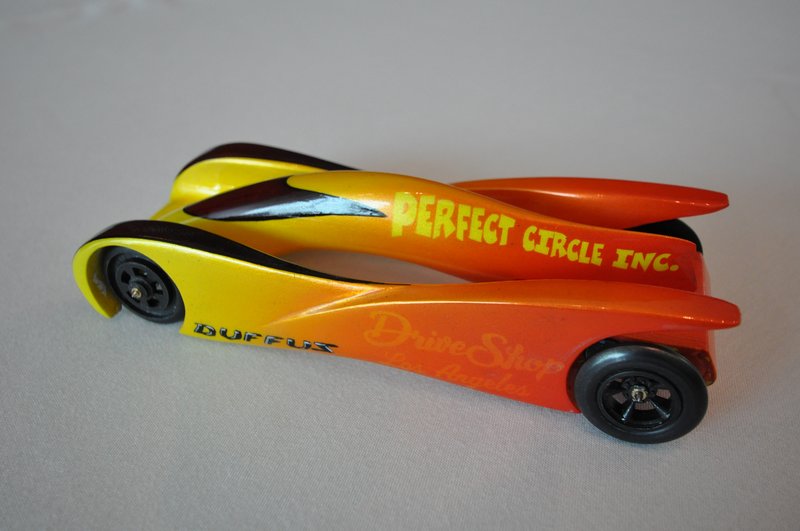 This Car won the 2016 SEMA Derby Drags! Unlimited Division.